Autoren: Christin Nagel
Veröffentlicht auf (Hrsg.) https://medium.com/@christinnagel/3-approaches-to-reimagine-project-management-9a275931c660
Project management did not change over times, but people did
Product management is often project driven when it comes to building new products, adding functionalities or improving existing solutions. By reading "The Project Book" from Colin D. Ellis I consciously noticed that project management as a profession has not changed that much in the past, apart from discussions about methods and trends like agile project management. However the people working in project environment change over generations regularly. Therefore project leaders also have to change, e.g. to flexibly adapt new communication styles, use new tools and handle new upcoming ideas. Consequently a project leader is well advised never do things the way they have always been done, but to try new approaches considering the changing personalities and working styles of the project team.[1]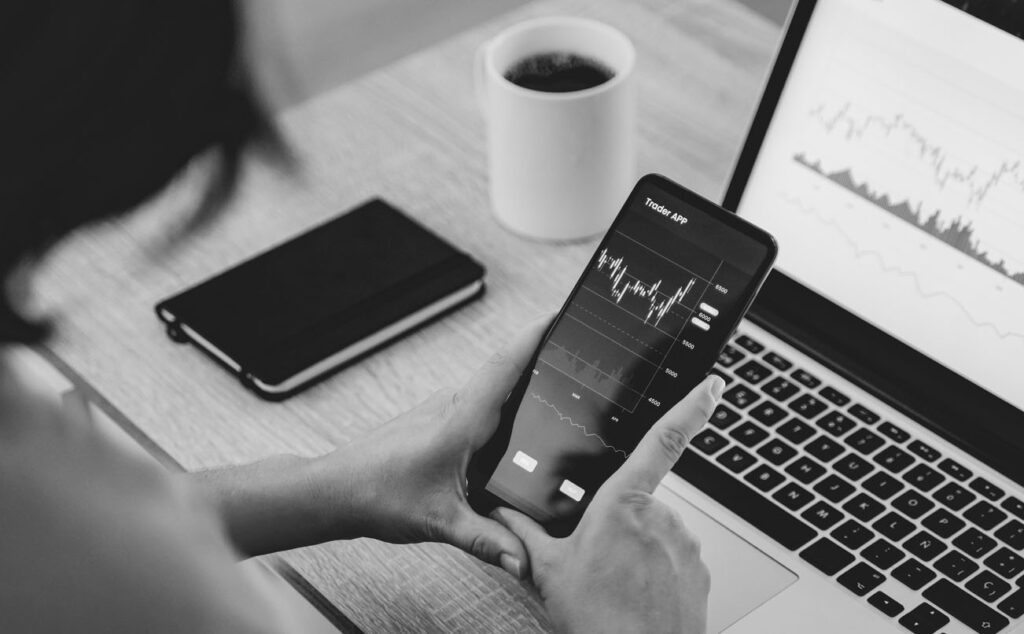 1. Become a project leader not a project manager
Since project management with this perspective is more than practicing various project methods, I am convinced projects are not running successfully just by following frameworks. Moreover the project performance is driven by creating a suitable environment or approach for the team's collaboration[2], depending on the diverse personalities and backgrounds. I see project leaders as an accelerator to apply the concentrated knowledge and combinded experience of the team to bring products on the road. Within this role I believe that today's project leaders do not measure themselves by their own contribution to the project, but by the energy they can create through the targeted use of existing knowledge to generate added value. They are thrilled to find overlaps in apparently completely different perspectives to make unsolvable things happen and find the best outcome for relevant stakeholders. Figuratively speaking the job is basically to connect the dots that are scattered in the organization to create a common big picture, to point out and facilitate the next necessary steps to reach a predefined goal.
2. Think about project culture instead of project methods
Most organizations think about project management to deliver quality in conflict between time, cost and scope. Instead I prefer the approach from Ellis to see project management more in between culture, leadership and methods. Project leaders need to be flexible in creating environments for people to do great work depending on the character of the project and the project team. They find new approaches to leverage information assets and find their style to fit the project. Today it does not make a project leader more competent to build a large quantity of expert knowledge about project management, rather it is the personality, leadership style and emotional intelligence that does.[3]
3. Be prepared for failure and don't forget your humor
It is the nature of projects that things will go wrong or not go as planned. As a project leader it is not only the job to find a solution but also to derive a conclusion which experience can be gained from unplanned and challenging situations, to extract the learnings and motivate the team to move on. A problem-focused instead of problem-solving appearance in the face of challenges could have a negative impact on the culture a project leader has worked for.[4] To protect the spirit of the project it might help not to have the claim to perfect delivery as a project leader, because there is no such thing like a "picture book project". In addition, being resilient helps the project leader and thus the team to never doubt self-worth in times of failure. In case a project is on fire, a healthy amount of humor is still a good channel to reduce the stress level and keep the team motivated. So be mentally prepared for failure, learn from it and take your work seriously, but not yourself.[5]
[1] cf. Ellis (2019), pp. 44–47. [2] cf. Ellis (2019), pp. 7. [3] cf. Ellis (2019), pp. 4–7, 10f, 16f, 39, 47. [4] cf. Ellis (2019), pp. 48f. [5] cf. Ellis (2019), pp. 48–59.
Source: Ellis, Colin D. (2019): The Project Book: The Complete Guide to Consistently Delivering Great Projects, Australia, 2019. Image by Paul Henri Degrande from Pixabay.